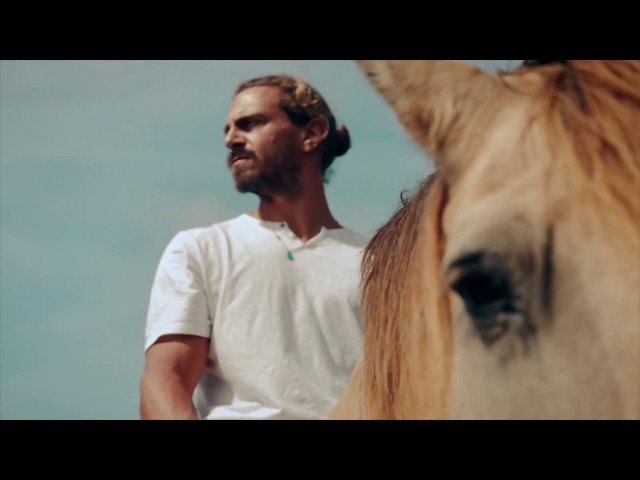 Pureté Millénaire
EAU MINERALE NATURELLE
DU PAYS D'AIX EN PROVENCE
At 808 meters deep, this natural mineral water from the legendary city of water, Aix-en-Provence, preserves all it's virtues. The appellation of water 808 derives from it's geological features.
Since the foundations of Aix by the roman Consul Caius Sextius in the 1st Century, the millennial mineral springs emerge from the Sainte-Victoire mountain, so dear to Cezanne and Picasso.
Our water 808 traverses protective geological layers of this legendary mountain such as Urgonian limestones for more then 1000 years, which makes it's minerality unique.
To preserve the outstanding features of our mineral water 808 and to enhance our commitment to the environment preservation, we have made a choice to use recyclable glass bottles.
(75cl et 40cl).
Our water 808 exists in three types of variants :
"

natural still

", "

subtely sparkling

" et "

very sparkling

".
Your bottle personalized :
To give value to your service of water,
the label and Diamond stopper may be
Customized to match your colors
and your brand (upon request)
EXCEPTIONAL MILLENNIAL WATER
Pure and untouched, 808 is brought forth from the deepest source where no form of pollution has tainted it's unique purity.
Vital for health, 808 is rare water with it's exceptional lightly mineralized concentration and with a remarkable 0 nitrate content (free of pesticide and medecine residue).
808, due to it's richness in manganese, silica, sulfates and iron participates in the production of collagen, anti-aging, immune-stimulating.
CALCIUM (Ca) 48
MAGNESIUM (Mg) 21,5
SODIUM (Na) 16,9
SULFATES (SO4) 13,9
HYDROGENOCARBONATES (HCO3) 270
NITRATES (NO3) 0
POTASSIUM (K) 3
FLUORURES (F) 0,8
CHLORURES (Cl) 9,3
SILICE (Si) 11,4
FER (Fe) 0,016
MANGANESE (Mn) 0,01
RESIDU SEC à 180°C 246
PH 7,6